The 2008 Climate Change Act1 established the world's first legally binding climate change target. We aim to reduce the UK's greenhouse gas emissions by at least 80% (from the 1990 baseline) by 2050. The built environment is trying to achieve this reduction through many passive and active actions. Moving to a more energy-efficient, low-carbon economy will help us meet these targets. However, more is still required as the built environment is expanding and human behavior is changing i.e. we are more reliant on energy-using devices.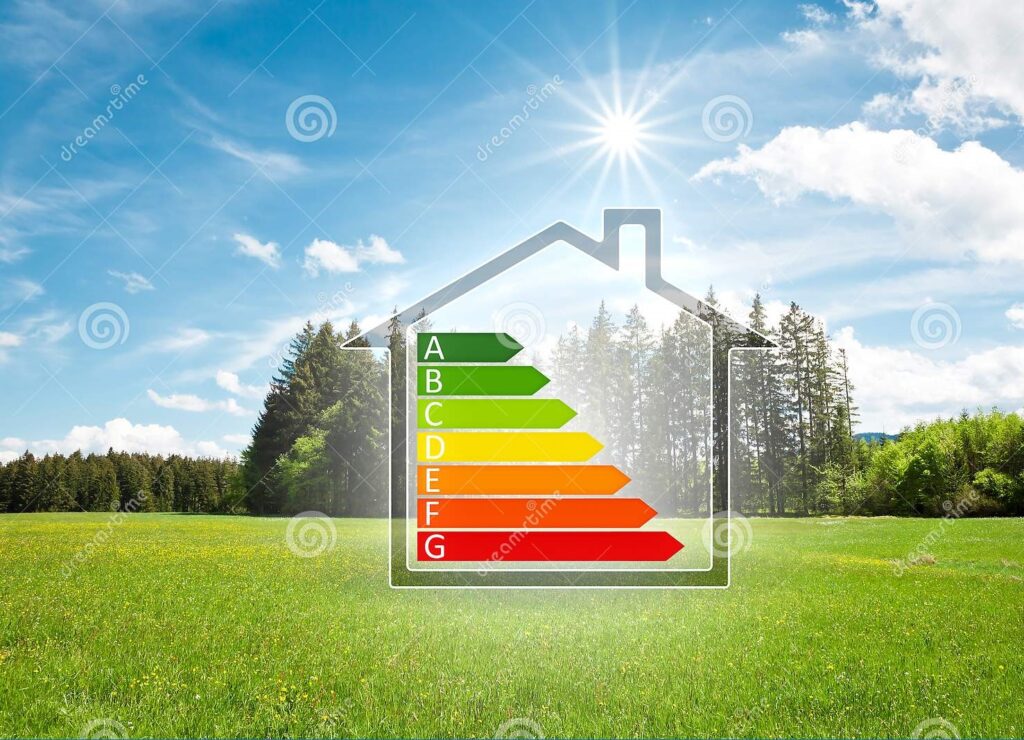 The Government's latest Carbon Plan sets out specific targets for improving the energy efficiency in new and existing buildings including energy performance certificates. There have also been significant regulatory changes over the last eight years, including two revisions to Part L of the Building Regulations and the transposition of the Energy Performance of Buildings Directive into UK legislation. The next two revisions of Part L will push for further improvements in energy efficiency to progress towards the Government's aspiration for all new buildings to be zero carbon.
Framework to Reduce Emissions
The Climate Change Act has set legally binding targets to reduce greenhouse gas emissions by 80% by 2050, with an interim target of 34% by 2020, based on 1990 levels.
The UK government has set a target for 15% of electricity to be generated from renewables by 2020(9).
The UK government has announced its aspiration that all buildings will to be 'zero carbon' by 2019, with earlier targets for schools and homes (2016) and public buildings (2018)
The CRC Energy Efficiency Scheme is a mandatory scheme aimed at improving energy efficiency and cutting emissions in large public and private sector organizations
Taxation: the Climate Change Levy was introduced in 2001 and affects almost all non-domestic buildings. The levy is an additional cost on top of the previous price of energy.
Financial support: enhanced capital allowances (ECAs) provide a tax incentive to encourage the purchase of energy-efficient technologies as defined on the energy efficiency technology list (http:// www.eca.gov.uk). This covers a wide range of technologies including 'good quality' combined heat and power (CHP), boilers, lighting, variable speed drives, refrigeration, pipework insulation and a wide range of controls.
Building professionals should also consider the wider sustainability impacts of their decisions including:
considering the lifecycle impacts of materials and equipment
adapting buildings for climate change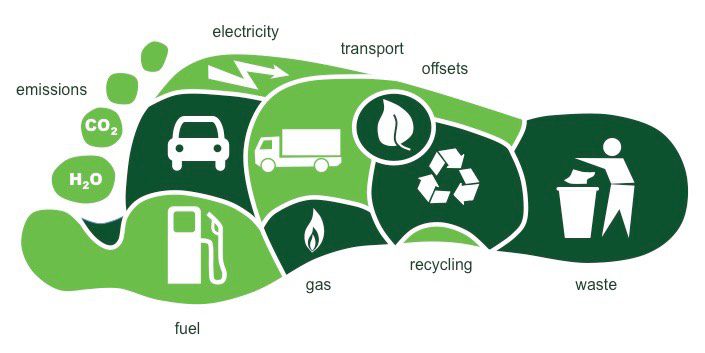 This whole is affecting on the amount of carbon dioxide released into the atmosphere and called Carbon Footprint
The Importance of Maintenance
An energy efficient building provides the required internal environment and services with minimum energy use in a cost effective and environmentally sensitive manner. There is, therefore, no conflict between energy efficiency and comfort. Hence, energy efficiency can be combined with other aspects of sound engineering practice, as set out in other CIBSE GuidesThe energy used by a building is broadly determined by the building fabric, the building services and the management of the building. The influence of management on energy consumption is commonly underestimate.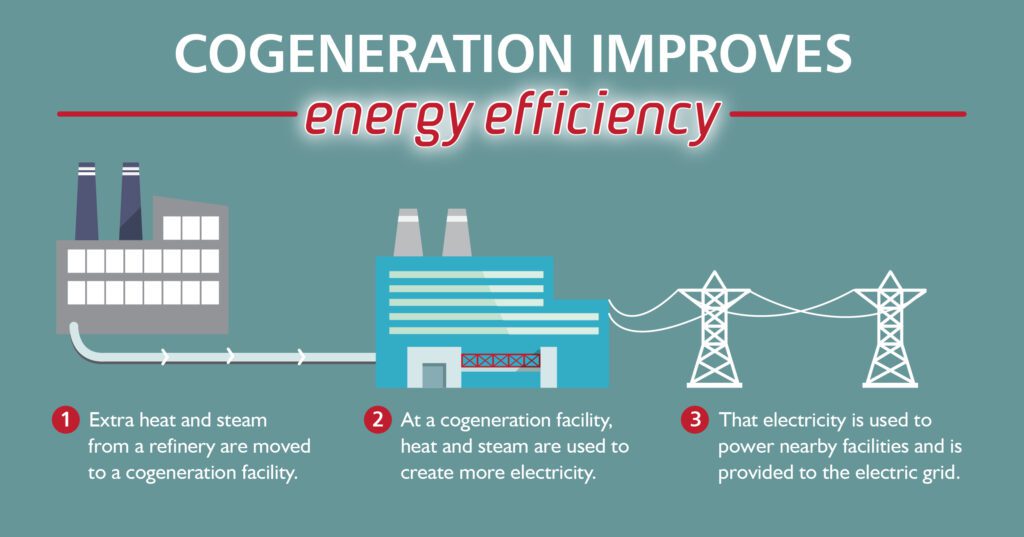 Although improvements may be made to the fabric and services, the management of the building often has the biggest impact on the day­ to­day energy consumption. It is common to find well­ designed buildings operating badly due to poor management. Conversely, poorly designed buildings can be improved to a great extent through good management practices.
Even where all the technical measures have been fully considered and implemented, there is often considerable scope for improving energy efficiency by adopting changes in the management, operation and maintenance of the building.
CIBSE Guide F shows how to improve energy performance, reduce running costs by:
designing energy efficient new buildings and refurbishment of existing buildings
managing and operating buildings in an energy efficient way
upgrading buildings to improve ongoing energy efficiency
enabling engineers to overcome barriers to energy efficiency in discussions with clients and other members of the design and construction team
demonstrating the value of energy efficiency to clients, developers and tenants
When people are dissatisfied with their thermal environment, not only is it a potential health hazard, it also impacts on their ability to function effectively, their satisfaction at work, the likelihood they will remain a customer, and so on. Sample of the poor management of the thermal control sees on the next scheme.

Conclusion
"If you can't measure it then you can't manage it!"
Good installation, commissioning, documentation and handover are essential in achieving energy efficiency.Lack of attention to these issues has resulted in poor building performance leading to greater requirements for pre-and post-occupancy performance checks and troubleshooting.The period immediately after completing construction can be a make-or-break situation for future energy efficiency.
It is during this period that the robustness of the design should be tested, the plant checked and set into operation. This time also allows steps to be taken to ensure that building managers understand how the building and its services are meant to work.Beyond this period, initial and ongoing post-occupancy evaluation provides an important tool to get the building operating correctly and to keep in this state.